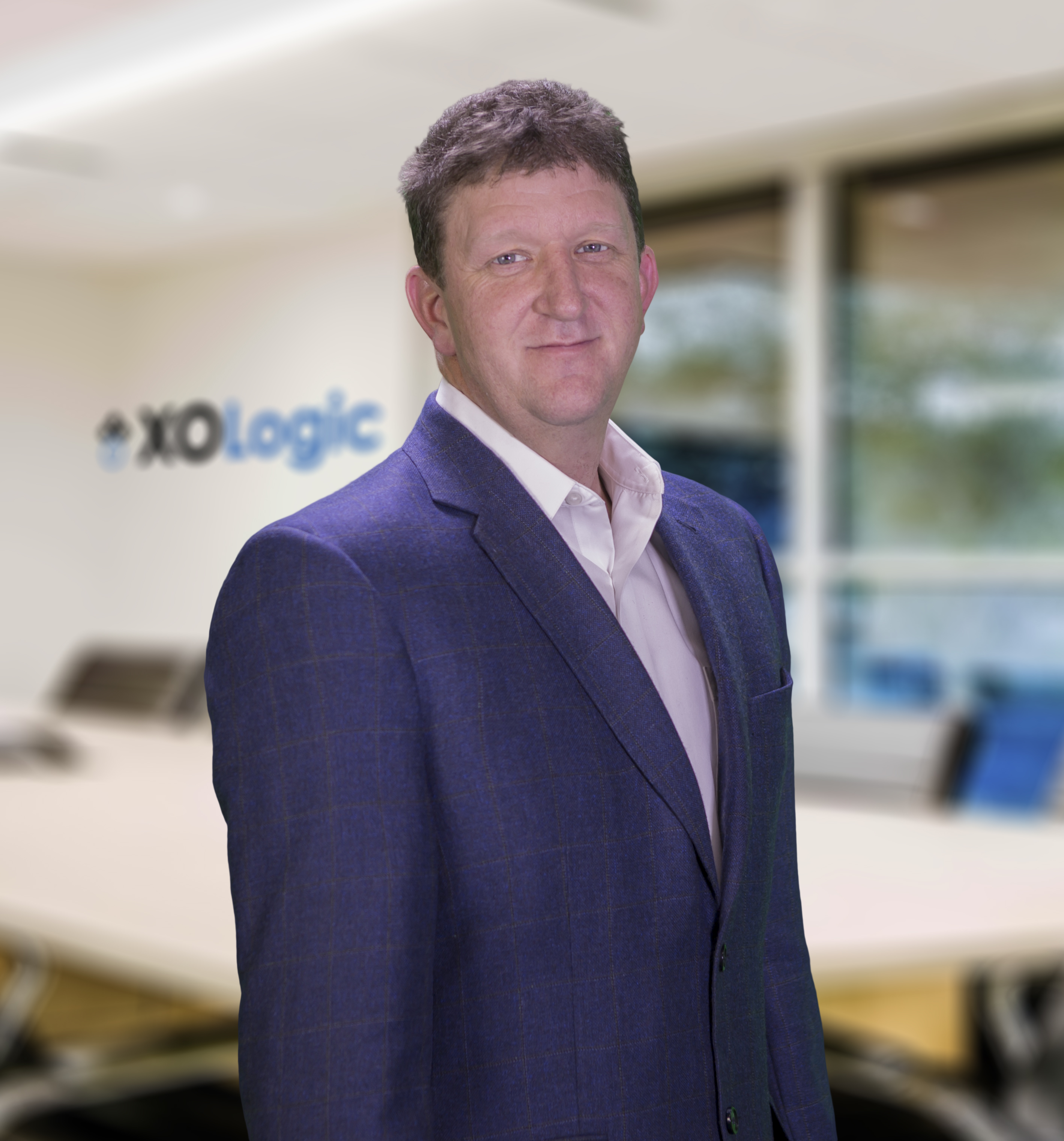 Mark Farr
CEO
Mark Farr, President/CEO of XOLogic has a proven career of building teams, customers, partners and business. With over 25 year of experience from start-up to some of the largest tech companies. Mark is known as a person that delivers. He has managed teams all over the world and has enjoyed working with many incredible people. Mark has spent years developing partnerships and business relations that allow him to have a unique view as President. At XOLogic he is focused in helping typically non-tech industries use technology to grow their business. Mark has an Electrical Engineering Degree from Weber State.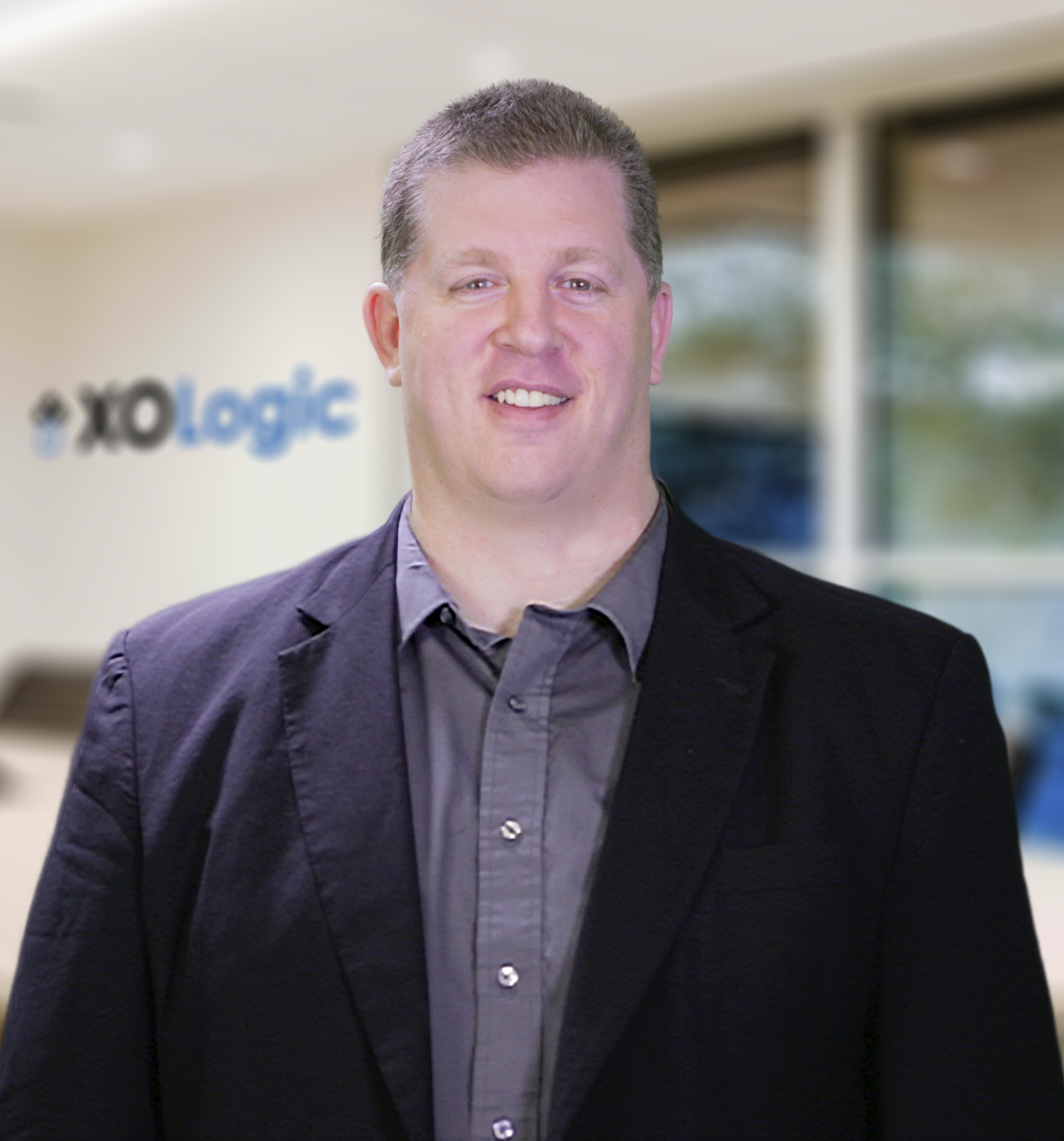 Chad Stott
CTO/Founder
Chad is a cofounder of XOLogic and has served as the Chief Architect and lead programmer from the beginning, he currently serves in the CTO role after bringing nearly 25 years of development and innovation experience to the team. He is proficient in more than 20 programming languages and is strong with IT skills as well as Scalable Architecture and Database design. Chad also brings valuable creativity, vision and leadership to the team. Chad graduated from BYU with a Bachelor's degree in Computer Science earning high marks.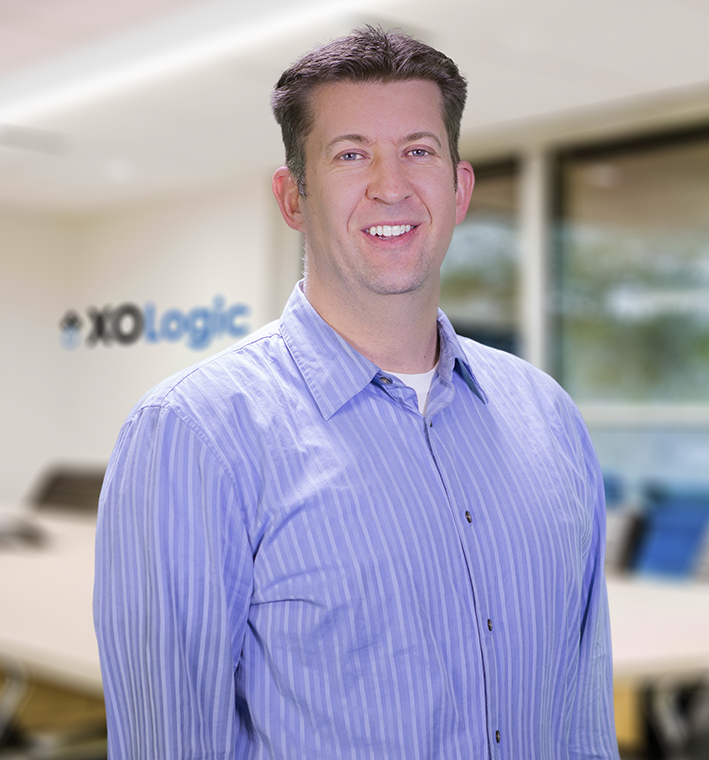 Jared Christensen
CFO/COO
Jared is an experienced financial manager and product manager who brings nearly 15 years of business experience to the growth and direction of XOLogic. Jared was an early partner/owner in Hansen Lighting during the "turnaround" process, and offers ongoing management assistance to daily operations. Jared was one of the original founders of XOLogic and plays an integral part in product design and company direction. Jared has an extensive background in engineering and project management. Jared graduated from BYU with a Bachelor's degree in Civil Engineering.
Jason Petersen
Founder
Jason is the owner and President of Hansen Lighting, as well as the founder and original CEO of XOLogic. Along with management and leadership skills, Jason brings in-depth, first-hand knowledge of the lighting industry and has been heavily involved with the American Lighting Association. He has successfully taken multiple businesses from "dead or darn near it" to "market leader" in a very short period of time. His lighting showroom - Hansen Lighting - was entering bankruptcy when Jason acquired it. Today, Hansen Lighting is profitable and is thriving as a market leader in its service area. Jason holds an M.B.A. from the BYU Marriott School of Business (highest honors), as well as degrees in Computer Information Systems, Economics, and Business Administration.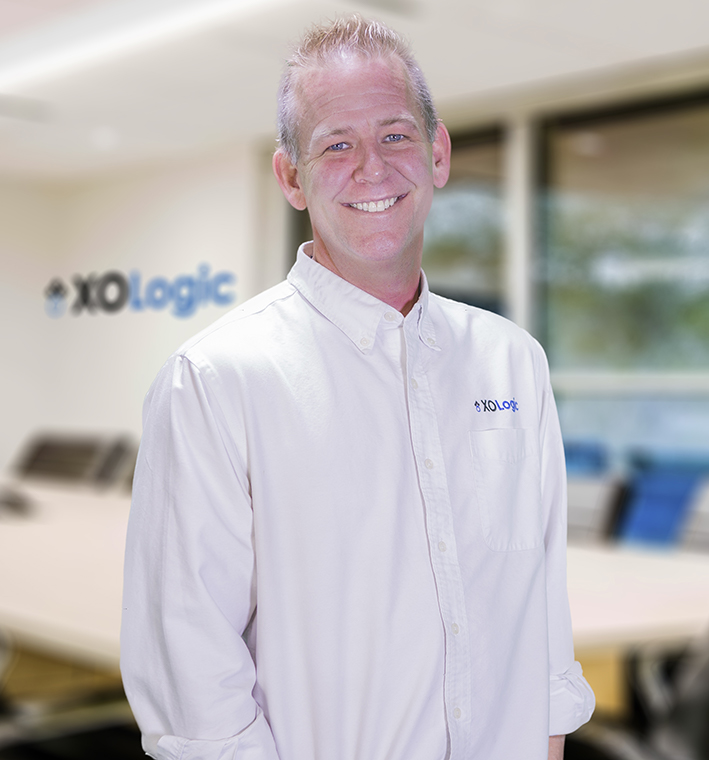 David Watson
Chief Customer Experience Officer
David has over 26 years of professional experience working in all stages of software development. Titled positions include: Quality Assurance Engineer, Software Engineer, Senior Software Engineer, Development Manager, Chief Architect, UI Architect. David also has a proven track record with several companies from startups to large companies such as WordPerfect, Novell, Intel, Altiris and Symantec and holds several patents for software product designs. David has focused on delivering a pleasing customer experience through all interactions, believing that simplicity gives more people power in their lives.
Jay "Cameron" Jolley
Director of Marketing
Cameron was born and raised in a small town in rural Utah. He attended college at UVU while opening his first marketing firm at the age of 22. He has operated marketing departments for large corporations as well as smaller startups and loves to develop new tactics and approaches. He has a long history of running and coordinating international marketing efforts and has worked in every facet of marketing. Cameron brings with him valuable industry expertise and knowledge and is passionate about all things marketing. He loves spending time with his family and traveling the world. He finds joy in motorcycling, fishing, 4 wheelers, and doing anything in the mountains. He devotes much of his time to serving his community.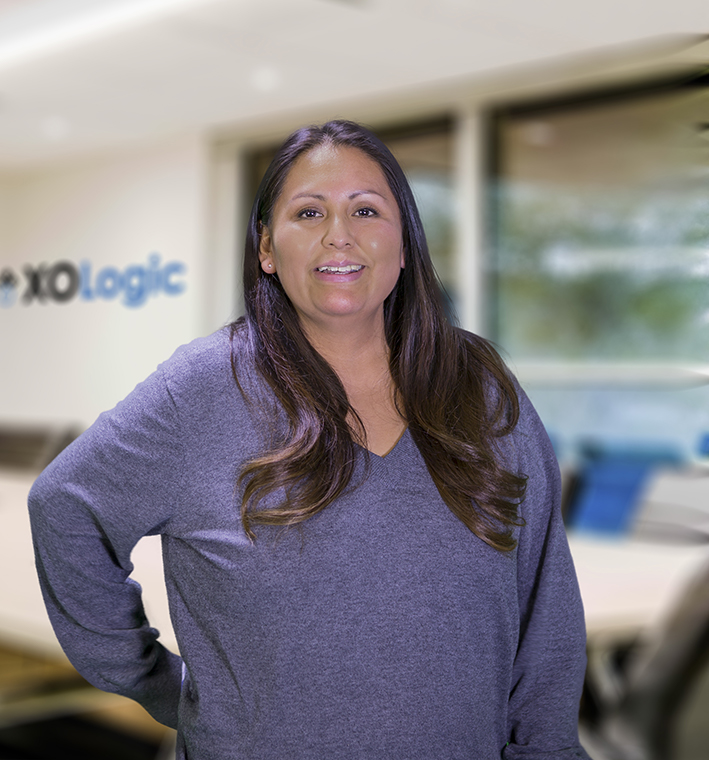 Carlena Goodman
Director of Data Services
Carlena has resided in Utah County for most of her life. Born in Arizona and raised in southeastern Utah, Carlena considers Monument Valley, Utah her home. Carlena attended Utah Valley University where she earned a Bachelor of Science degree in Information Technology, Administrative Information Management Emphasis and a minor in American Indian Studies. Every year in August Carlena has been blessed with the opportunity to volunteer her time to the Miss Native American, USA pageant since its creation in 2012. She loves to spend time outdoors with her husband, four children and dog Pepper.
Scott Condie
Regional Sales Director
Scott Condie has over 18 years experience in enterprise sales. His focus has been in SAAS (software as a service) and solution selling. He works well at building relationships and creating a solution that increases productivity and effectiveness with his customers. He is married and a proud father of five children. He enjoys running and likes to spend his time watching his children play basketball, baseball, football, tennis and soccer.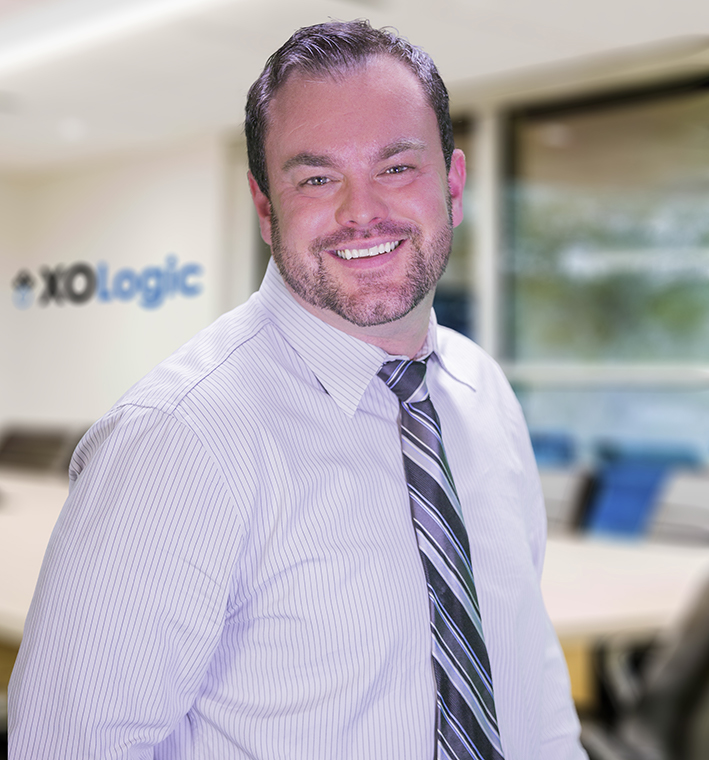 Phill Bushman
Regional Sales Director
His ringtone is GO CUBS GO
Penguins are his favorite animal
likes a little eggs with his cheese
Heroes are his Dad and John Stockton
Favorite season is Football
The two people who call me Dad are his favorites
His favorite holiday is NOT Valentines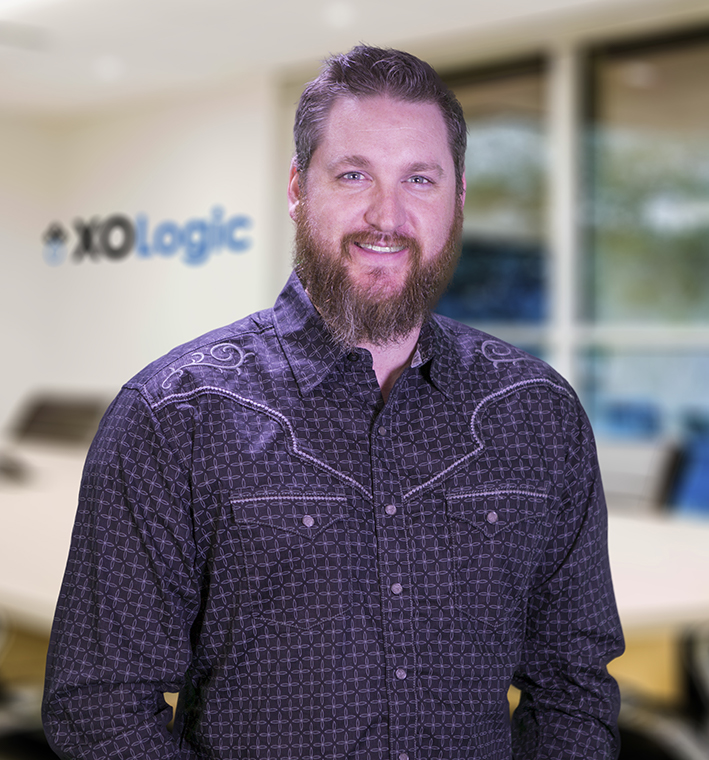 Cody Robbins
Sales Lead Manager
Cody has over 14 years of sales experience and loves to connect with individuals and build lasting relationships. He enjoys spending time with his family fishing, camping, and four wheeling. In his spare time, Cody enjoys writing and performing music and has had the privilege of opening for multiple national touring artists.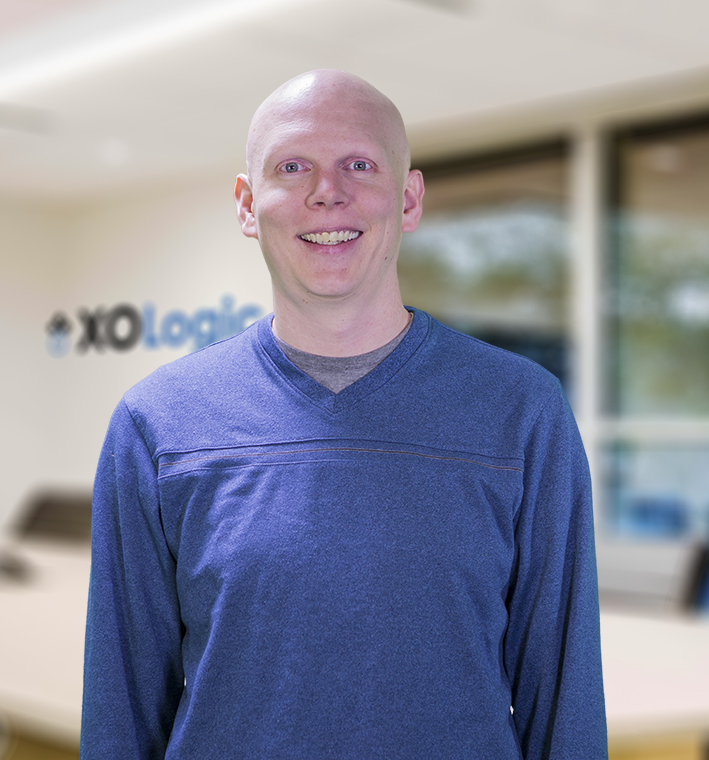 Matt Monsen
Director of Development
Matt Monsen has been involved in technology since he was a young boy.  At the early ages he was programming and playing on the family computer.  Matt started several companies building computers and providing on site tech support for small business.  He attended Brigham Young University where he studied Computer Science, web development and system administration.  He has worked for a major web hosting company that grew to support over 1.5 million websites.  Matt has always had a passion for helping out the small business community to help other people be successful and gain an online presence. In Matt's free time he enjoys bowling and has been a part of multiple leagues over the years, spending time with his family and traveling throughout the country, and has a love for all things baseball.
Daniel Gonsalves
Industrial Account Manager
Daniel serves as the Vendor Liaison, managing end-to- end operations for the Industrial market. He haspreviously held several sales and operations positions, creating specialized teams and systems that improved entire departments. As a Vermont native, he lives outside of work with a work hard, play hard mentality. He spends his time snowboarding, Jeeping, and being outdoors and loves to volunteer while helping in humanitarian efforts across the United States, Chile, and the troops abroad serving various causes.